The Mentalist
, but also for staring as Jared's sister in
Friday the 13th
and in
The O.C.
. She's had a lot of different looks, and she looks best in photos that
aren't
Maxim-esque oiled and posed swimsuit shots, but she's amazingly beautiful and well-spoken. All that and a killer smile...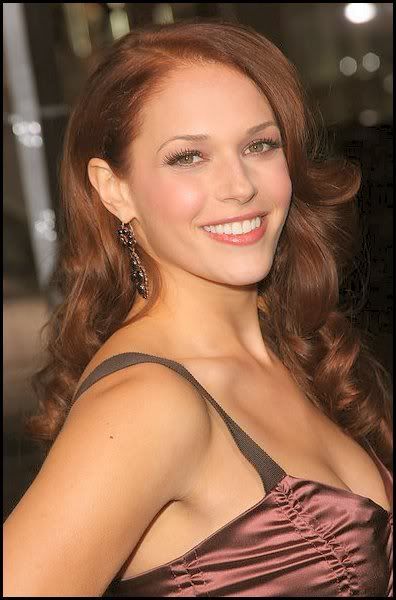 ( Fairly image-heavy... )
All of that, and I don't even ship her with Jared. I would ship Amanda/Jensen if I was, you know,
in
to that sort of thing. ♥ ;) She's also officially a character (most likely a
Listener
) in whatever Big Bang I get around to writing!
And there you have my contribution to the internet this evening. :)
If I were to ever claim a "girl crush", I think it might be on Amanda Righetti - most famous for her current role in
Mood:

cold

Music:

Part of the Queue // Oasis