matalinolukaret
!
A BEGINNGER'S GUIDE TO SHARING SPACES.
Jared/Jensen. NC17. 69-/language. 1700 words.
Jared couldn't be happier about moving in with Jensen. So what if he's never lived with a boyfriend before...it can't be that hard, right?
Sequel to
Eighty-Six the Others and Come Home With Me
and
Daily Special
. Written for

matalinolukaret
's biiiiiiiiiiiiirthday - ILU, RONA ♥ ♥ Beta by

dugindeep
.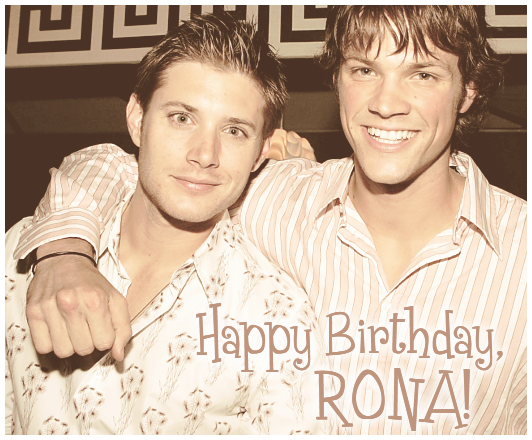 ( Jared decides that moving in with Jensen is awesome. )
HAPPY BIRTHDAY